Ikea Buy Back Scheme
Sustainable Circular Business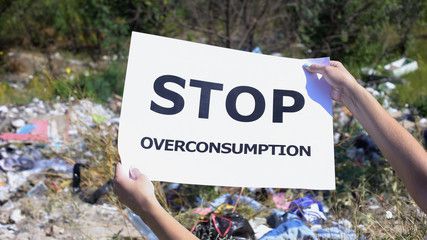 overconsumption
Due to the economic growth and product update speeds up, causing the people to increase their consumption level and will buy many items to improve their living quality and pursuit of comfort. Therefore, many people may have a habit of over-consumption and produce a lot of waste.
BUY-BACK SCHEME
Ikea is the biggest furniture business in the world. I believe that you may have at least one piece of IKEA furniture or furnishings in your house. How would you treat your old furniture when you move or purchase the new furniture? Just throw it away? 
Ikea coming to implement a ''Buy Back'' Scheme that encourages the Ikea customers to sell their old and unwanted Ikea items to the company. The customers will receive a voucher based on the condition of their items, which can be redeemed against the new items. In addition, it also decided to set up a second-hand section in the stores. If the items in good condition, Ikea will resell them to the customers at discounted rates. The items will be recycled to make a new product when they unable to be resold. The strategy that pursues the good use of resources and against overconsumption to achieve a sustainable business.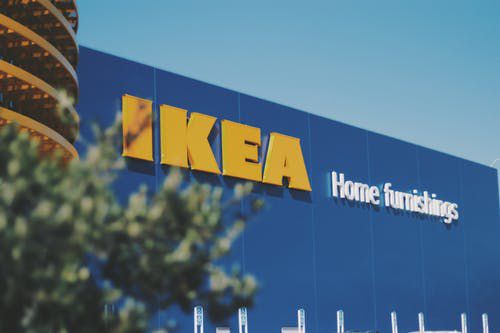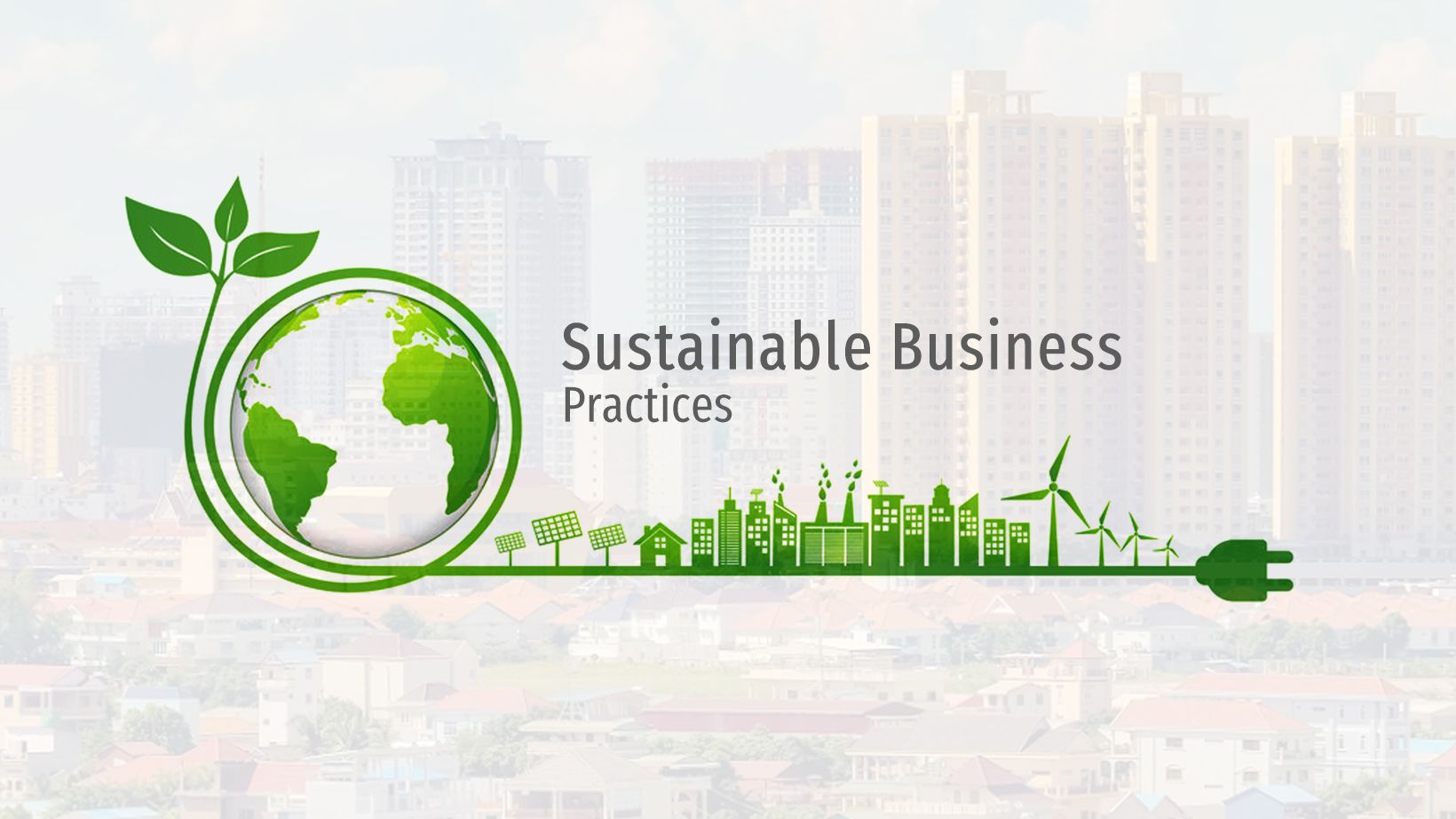 sustainability
Nowadays, a "circular" business is one of the major considerations of the company to achieve sustainability, which means the materials or products can be reused or recycled after the end of the life-cycle. Or used environmental-friendly materials to reduce environmental impacts. Sustainable development is a growing trend in the business, which can create a positive feedback to the society and environment, as well as can build up a green reputation for the brand.
Reference
Keating, C. (2020). Ikea to buy back used furniture in stand against 'excessive consumption'. Retrieved from BusinessGreen, Web site: https://www.businessgreen.com/news/4021644/ikea-furniture-stand-excessive-consumption
Buy Back (2020). Retrieved from Ikea, Web site: https://www.ikea.com/au/en/customer-service/services/buyback-pubff9ee470