Recycle E
Online Recycling Appointment
We are concerned that some foreigners in Hong Kong may encounter the language barrier and inconvenience factors that caused
them powerless to do recycle even they have a heart for recycling. In view of this, we are now launching an Environmental Recycling
Services call Recycle E at the Facebook, which aims to offer a convenient online recycle appointment service and with an automatic
reply system that makes you have a better recycling experience and make the recycling become flexible.
Our Services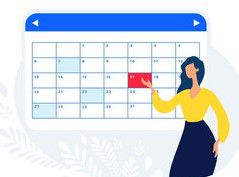 Online Recycle Appointment Service

You ONLY need to make an appointment on Facebook within FEW minutes.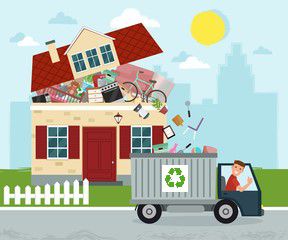 No matter how far you live in and how many recyclable items.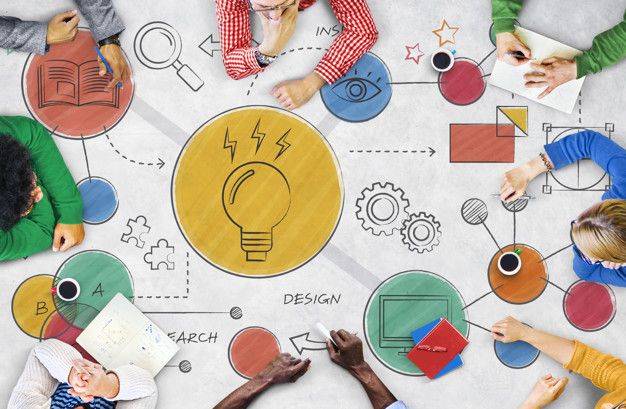 Product Processing Service
If the items in good condition, we will consider donations or upcycling. Otherwise, the material would be sent to the manufacture for refining.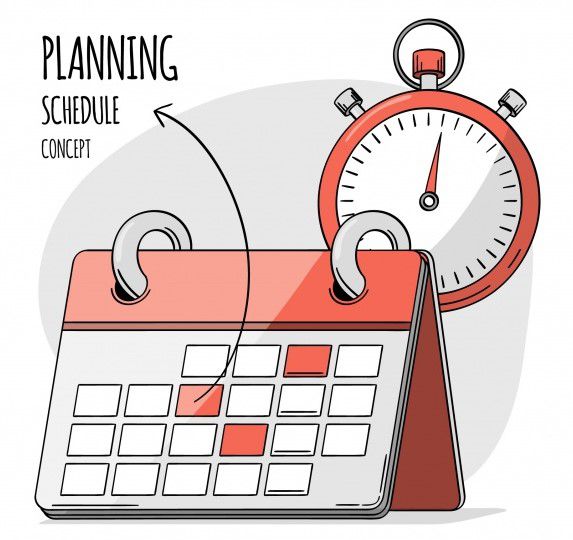 Only 3 Steps to Book Appointment
Select a time slot for recycling

Provide details of recycling items

Confirmation of recycling schedule
Make the appointment become easy and flexible!