Electrolux Develop Vacuum Cleaner from Recycling
100% from Recycled and Reused Materials
E-waste and plastic waste become a big environmental concern in the world, which totally damages the environment and ecosystem, as well as human health. According to the report in the World Economic Forum, it estimated 48.5 million tonnes of global E-waste stream and more than 400 million metric tons of plastic produced in 2018, but only 17.4% of E-waste and less than 12% of plastic are recycled.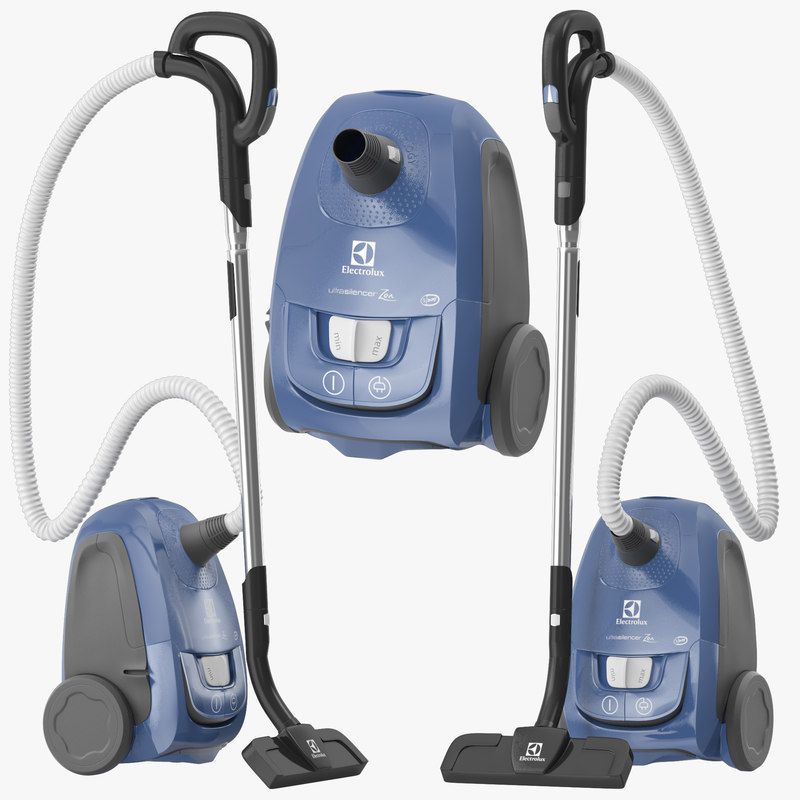 Electrolux Vacuum Cleaners
Electrolux, a global leading home appliance brand from Sweden, cooperates with the Stena Recycling Company to develop a vacuum cleaner which 100% made of recycled and reused materials. The vacuum cleaner made from the old plastic and electronic products, such as second-hand hair dryers, vacuum cleaners, and computers, which can introduce more recycled materials into its product line to tackle the recycling challenges. The vacuum cleaner not only prolongs the lifespan of plastic, but also saves more than 85% of energy and 50% of water resources compared with manufacturing brand-new plastic materials. Electrolux worked towards meeting a target of product ranges that will contain at least 50% recycled materials and reduce the carbon emission by 2030, which towards sustainability and circularity in its business.
A crucial step towards sustainability where circular materials will play a significant role in manufacturing in the business, Sweden has the potential to become "a pioneer in circular flows". There have many considerations we take into account as we seek to become more circular and achieve sustainability. It should take a good balance in increasing the amount of reused and recycled materials, and optimized for further recycling at the end of product life. It can provide sustainable living to the customers.


Reference
Electrolux (2020). Electrolux presents vacuum cleaner made of 100% recycled and reused materials. Retrieved from PRNewswire, Web site: https://en.prnasia.com/releases/apac/electrolux-presents-vacuum-cleaner-made-of-100-recycled-and-reused-materials-294916.shtml
Keating, C. (2020). Electrolux revs up vacuum cleaner made from recycled electronic products. Retrieved from BusinessGreen, Web site: https://www.businessgreen.com/news/4021801/electrolux-revs-vacuum-cleaner-recycled-electronic-products